Call A&N Engineering today on 01536 41 11 82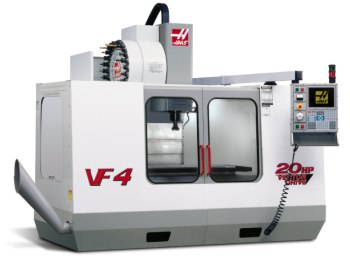 CNC MACHINING IN THE HEART OF Northamtonshire
We are a precision CNC Machining and Turning machine shop located in Kettering, Northamptonshire. We provide prototyping, Quantity work, CNC Milling as well as CNC Turning. We manufacture components for all industries. Specialising in a range of materials, including Steel, plastic, copper, steel alloys, stainless steel, brass, and aluminum.We deliver the highest quality product on time, on budget.
Give us a Call: 01536 41-11-82 to talk to us about your project.
Find out more about our state of the art facility here.
Latest News
Call Luke to discuss your requirements 01536 41 11 82.
Our blog