A&N Engineering Services was founded by two engineers in the 90s called Alan Turnbull and Nigel Mason, hence A&N. Making components for industrial machine manufacturers, the alcoholic drinks industry, luxury car manufacturers, and every industry in between. Each of our engineers have over 20 years employment with A&N. Luke Thurston
Managing Director
Luke has worked at A&N Engineering Services for over 5 years and is incredibly proud of what the business has achieved. Specialising in small to medium sized, low volume (under 1k) component production, Luke is committed to offering all clients the high standard of service A&N is known for. Tony Lazienko
Director
Tony has worked for A&N Engineering for over twenty years. Mainly working on the milling side. John Andersen
Director
John has been with A&N over ten years. Mainly working on the turning side. Paul Lamb
Senior Engineer
Paul has been with A&N for over twenty years also. Brought in to manufacture valve mounting kits. Sofia Lazienko
Administrator
Sofia started with A&N Engineering in January 2018, Processing orders as soon as they come in, issuing drawings, ensuring the correct materials are available for production, inspecting components and generally ensuring the business is running efficiently.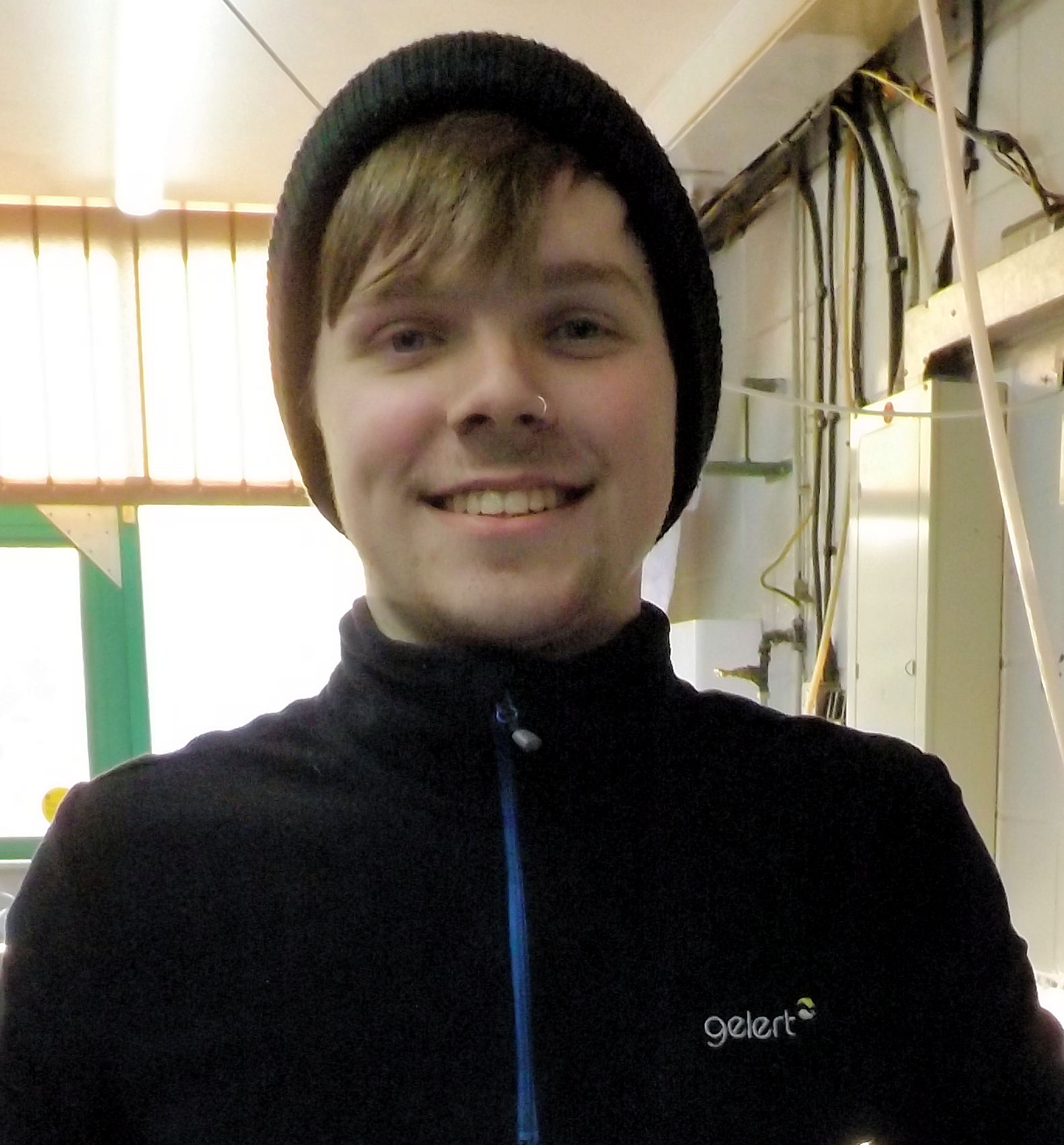 Sean McKim
Apprentice Machinist
Sean started with A&N Engineering in March 2017 as an apprentice. On day release to our local engineering college. Sean is already a competent machinist using our new 2018 Haas VF4 and XYZ 560 Minimill.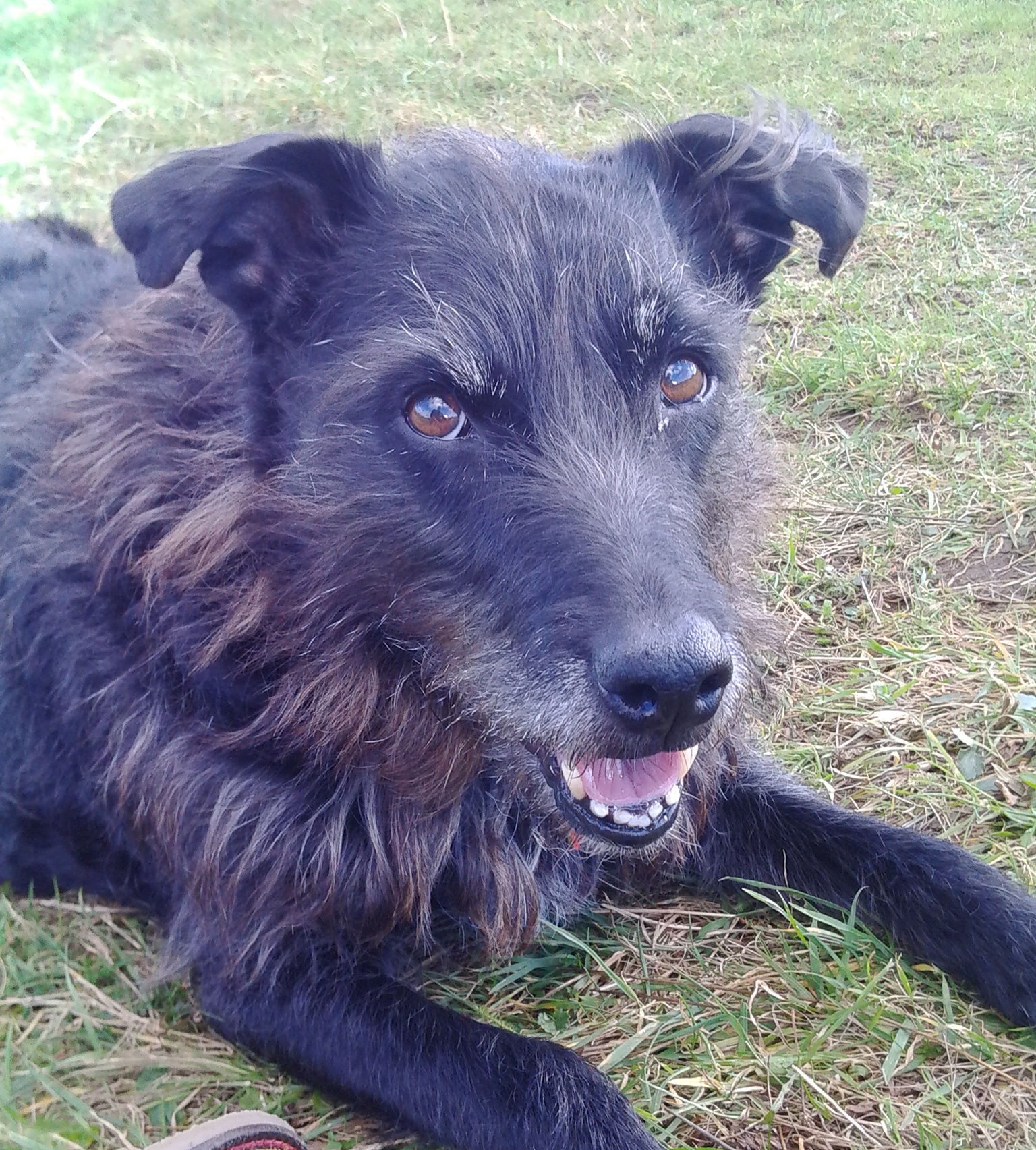 Blade Thurston
Sleep Tester
Blade has been with A&N for five years. She likes to get into the office early and get settled by sleeping under the desk on her feather duvet. As she is at the ripe old age of 18, She is coming up for retirement very soon.